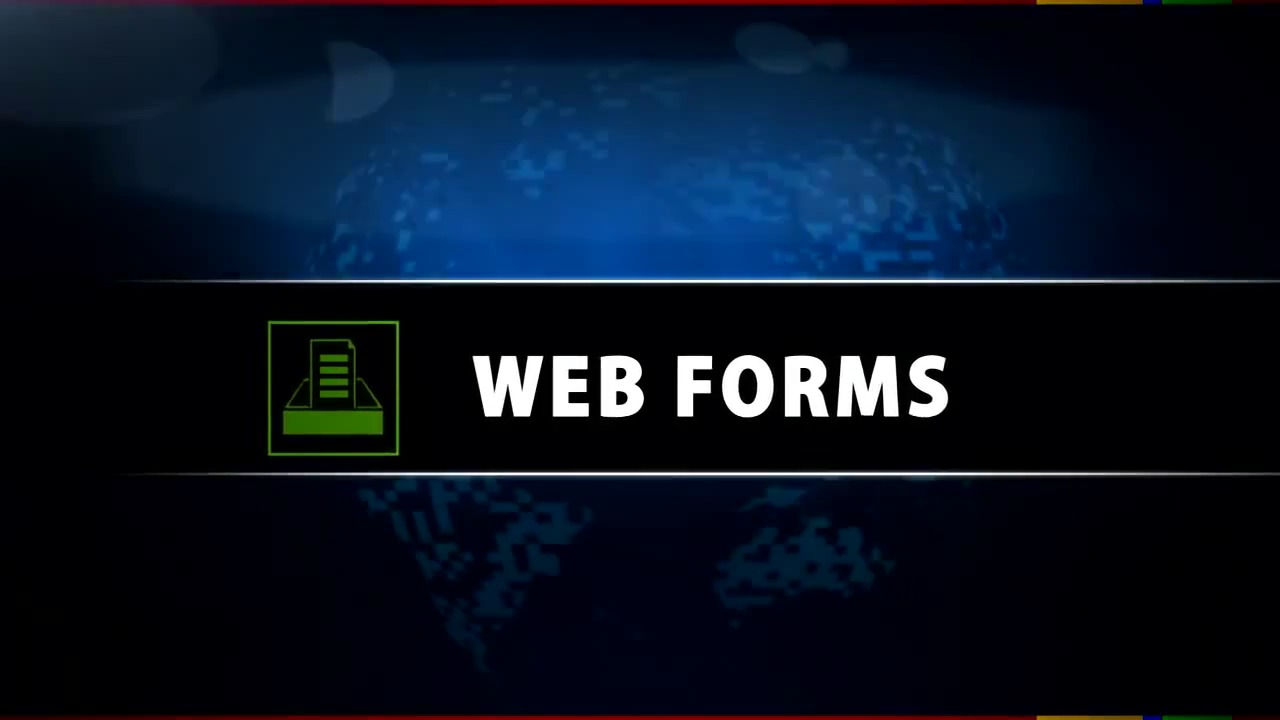 Work with Form.com experts to develop and deploy the ideal electronic form solution to solve your unique business needs. Flexible technology lets you choose a solution based on not only your data capture strategy, but also the business process surrounding it. Business users of any skill level can easily access and execute electronic forms from web pages, mobile devices, enterprise portals and software applications – even offline when an internet connection is not available. Form.com offers advanced features and functionality that allow you to create a sequence of workflows that can integrate with your current business software. With Form.com's technology and your business strategy, we can help you achieve true business process automation.
Forms appearance and user experience
Add in logic to improve your forms usability and eliminate redundancies
Configure access levels and permissions ensuring the right forms go to the right people
Attach documents and capture photos from right inside the form
Scan bar codes to easily auto-fill form fields
Capture signatures electronically with the tip of your finger
Complete forms online or offline from mobile devices that use iOS, Android and more
Embed time stamps and GPS functionality to enhance process insight and management
Forms workflow and application integration
Pull data automatically from data models to prepopulate a form
Automate follow up tasks, events and additional forms based on response data
Route information intelligently based on rules applied to submitted forms data
Synchronize submitted forms data with external business systems
Integrate directly via API with any database, ERP or CRM like Salesforce.com
Ready to take a test drive? Speak with an expert and get started today!