No Internet, No Problem
Form.com's offline data entry technology ensures that your field teams can access and execute your electronic forms wherever the job takes them. Before being dispatched to a job location, workers' devices are automatically updated with the appropriate job forms.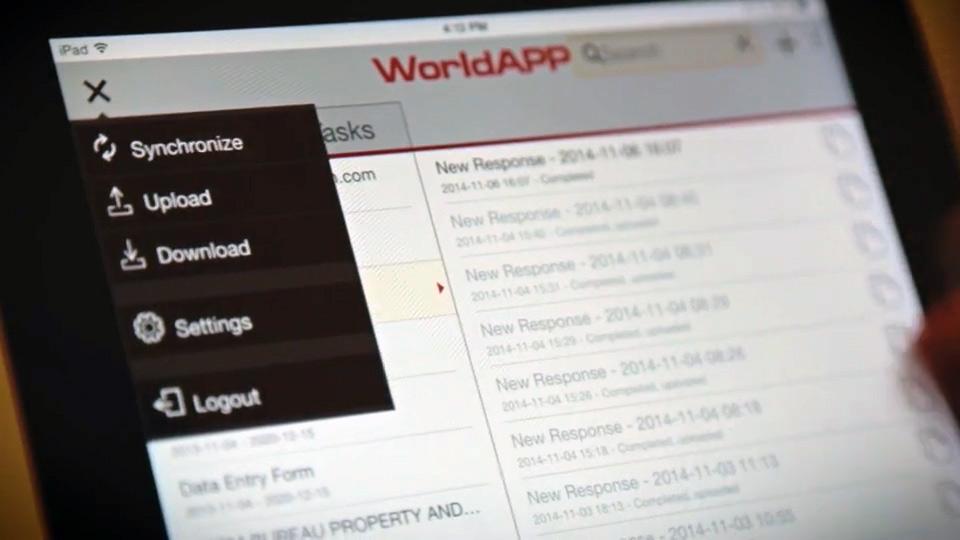 Once on site, information can be captured, stored, or submitted through offline mobile forms, eliminating the need to double enter job data. If the device is connected, submitted data is automatically synchronized and passed to the main database in real time. If the location is without internet access, saved and submitted form data is stored locally, on the device. Once an internet connection is restored, the worker's device will automatically synchronize any submitted job data.
Powerful features & functionality
Flexible core technology to configure the specific forms your business uses
Submit the same form multiple times
Stop and save incomplete forms for later edits and submission
Multi-language support
GPS tracking for location mapping
Advanced task management and data workflow
Real-time data delivery via APIto ERP, ECM & CRM back-end systems
Works on all iOS, Android and Windows devices
Perfect for:
Timesheets / Daily Field Tickets
Incident reporting
Safety assessment and compliance
Energy and Energy and oil rig inspections
Retail audits and inventory processing
And many other applications...
Why Offline Access is a Game-Changer
Offline access to electronic forms and critical documents changes everything. It enables users in every type of business to capture their data without the worry that a lack of connectivity will cause them to lose their work or be unable to access their critical data entirely.
A job may bring a field worker to an area where internet connectivity is limited or completely unavailable. Rather than spending time downloading a form at slow network speeds or relying on a paper version, the Form.com mobile app gives users access to the forms they need to get the job done. Since most form processes require workflow, the app also allows the user to continue working with a cached copy of the information. This cached information can be automatically sent later on when a connection is restored. Similar efficiencies can be built into work orders, daily field tickets and expense claims.
In B2C enterprises, offline access has become a highly sought-after capability. The most critical consumer apps that require offline access are those related to travel and retail. In today's connected world, we are making more happen with our smartphones than ever before. Having continuous access to information and data, such as boarding passes and e-tickets, is far too critical to risk not having access due to poor coverage. The consumer business space needs information available in an instant without worrying about limited or no internet connectivity.
READY TO TAKE A TEST DRIVE?
REQUEST A DEMO