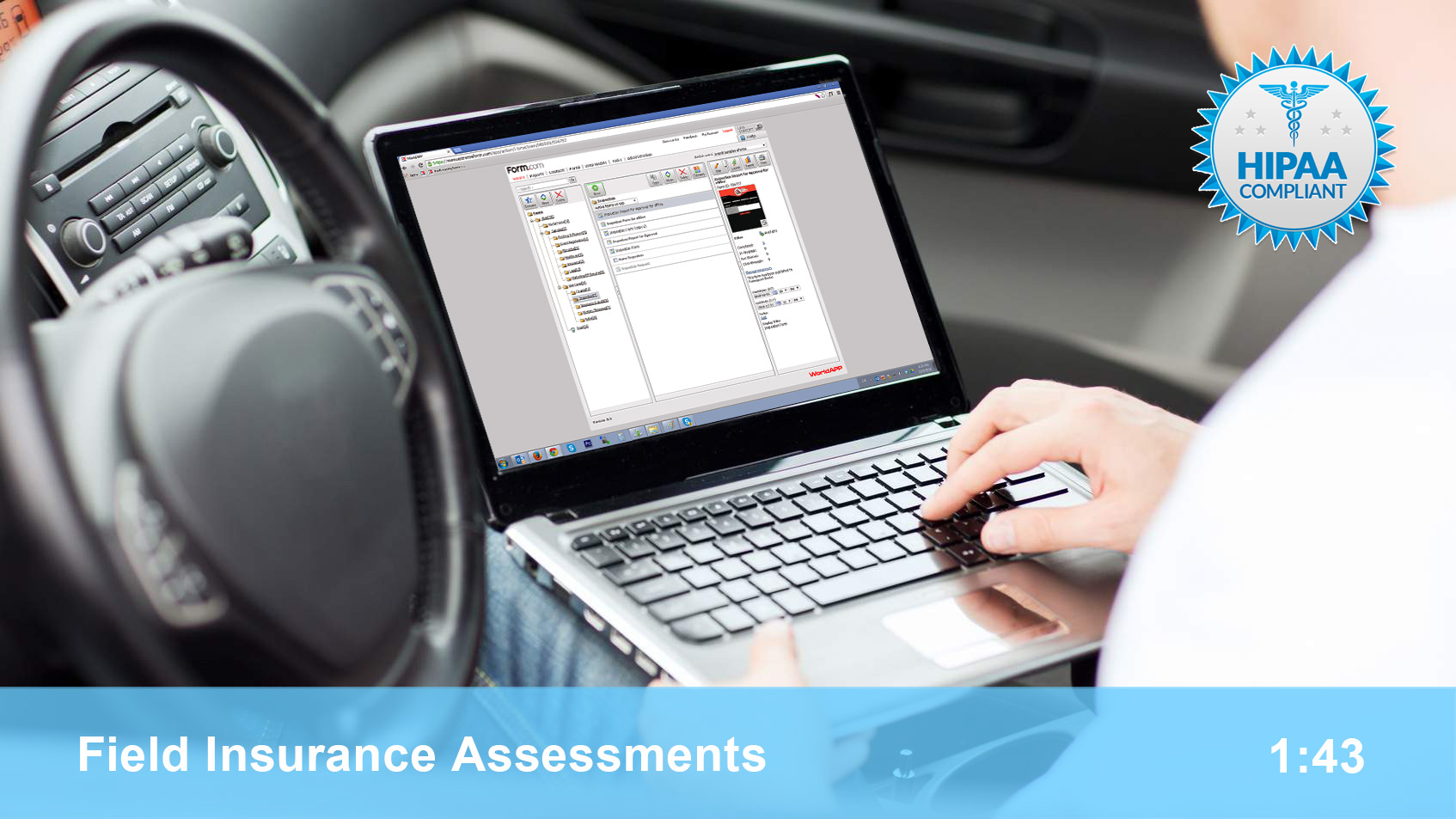 The ability to attract, engage and retain policy holders requires insurers to tailor interactions to meet evolving customer expectations. Those interactions between agents, departments and with customers impact service quality and where insurance companies rely on Form.com to optimize and add visibility and automation.
Transform data-driven processes
The Form.com platform offers the latest technologies you need to streamline your data-driven operations and automate collaboration across the enterprise. Advanced web and mobile capabilities let you facilitate the necessary forms and tasks to the right people at the right time, whether they are in the office or on the job site. Even when internet is not available for those employees in the field, Form.com has powerful offline technology that keeps those field teams running at full speed.
Effectively manage your business
A solution from Form.com is always configured to meet the specific needs of your business. Flexible core technology lets you set up the exact forms, data workflows and integrations you need in a solution. Task and process management functionality lets managers interface with operations as they are happening in real time to provide necessary oversight, address problems and effect change rapidly. Form.com also provides adaptive business intelligence (BI) tools and data models that can be reconfigured quickly as reporting requirements evolve.
The Form.com platform ensures insurance companies can remain adaptive to changing customer needs. Solutions are flexible and ready to scale as your operations change and grow. A world-class professional services team is there for you to make the dynamic adjustments to your solution so you can maintain the stability and continuity required by customers.
Request a demo to see these features in action!