Compliance, Course Correction, Certainty
Easy-to-use mobile and offline inspections solutions that ensure compliance and proper execution.
Intelligent Forms Software for Facility Inspections
Easily conduct thorough facility inspections on any smart device—with or without an Internet connection. Form.com integrates our mobile inspection app, cloud-based platform, and BI dashboards with your existing IT infrastructure to help you understand exactly what's happening, right now, everywhere.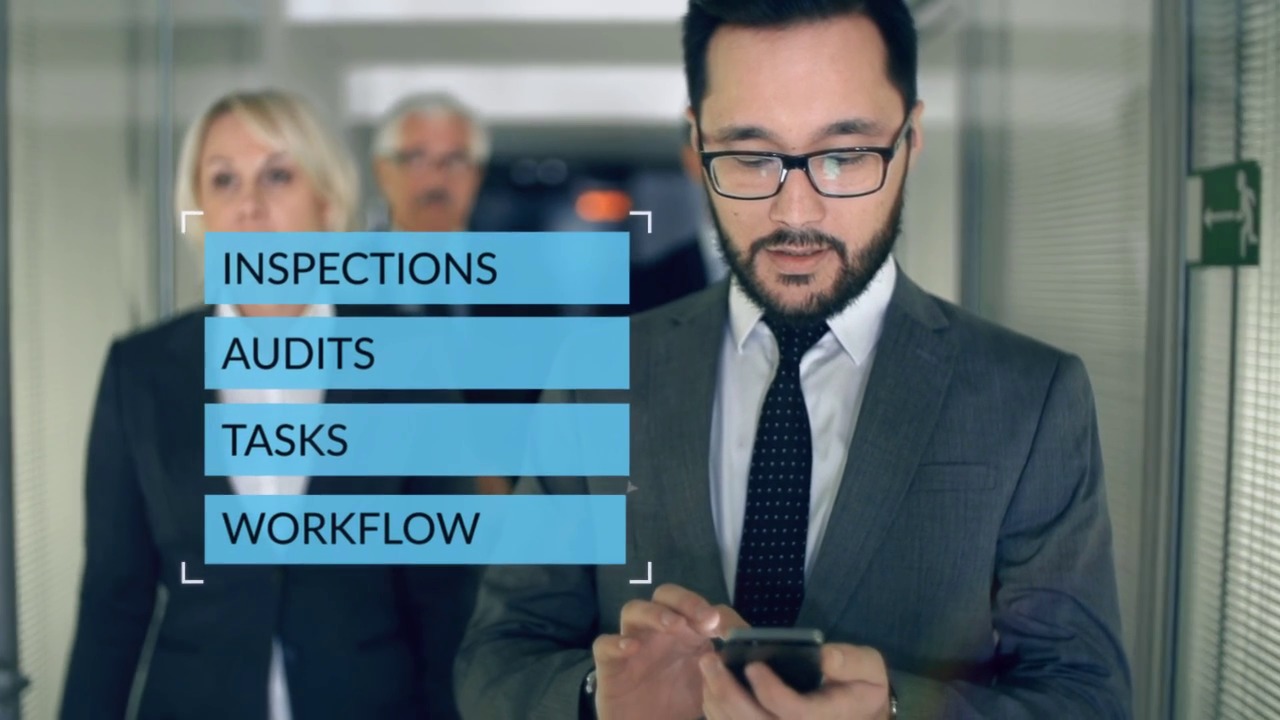 Integrate with an existing asset management system to prepopulate forms
Forms change dynamically based on who you are, where you are, and what you're doing
Embed reference information in forms to ensure clarity and understanding
Pictures can be incorporated directly into sections of the form and drawn over with a finger, stylus, or mouse (desktop)
Offline functionality enables inspections without an internet connection
Automated remediation plans can be created as a whole document or as individual tasks with due dates and criticality levels
Time and date stamps, GPS location, and inspector/facility/management info can be automatically filled in
Allows for "bring your own device" for third-party inspectors
Automation and
Optimization
Implement checklists to ensure that tasks are completed—see where it was done, when, and by whom
Ensure proper process and necessary approvals with custom workflows
Use tasks and follow-up forms to help make changes, ensure proper execution, and track compliance
Send automatic email alerts triggered by one or many criteria
Plot locations on a map and easily highlight performing and underperforming locations
Click and drag to drill down into datasets and individual inspections
Quickly understand if things are getting better or worse by region, property management team, and facility type
Track trends and forecast problems
Form.com
Toll Free: 1-888-708-8118
USA: 781-849-8118
UK: +44(0) 1252 551 600
France: +33(0) 1 84 88 54 94
Australia: 1(800)-554-985
International: +44(0) 2030 020 722
161 Forbes Road
Braintree MA 02184
Would a quick conversation be better?
---