Put Safety First and Paper Forms Behind You
Keep all of your projects on track and under-budget with powerful mobile technology.
Mobile and Offline Inspection Software for Engineering and Construction
Form.com is a flexible mobile solution that connects your worksites directly to your central office, giving you the tools and insight to get the job done.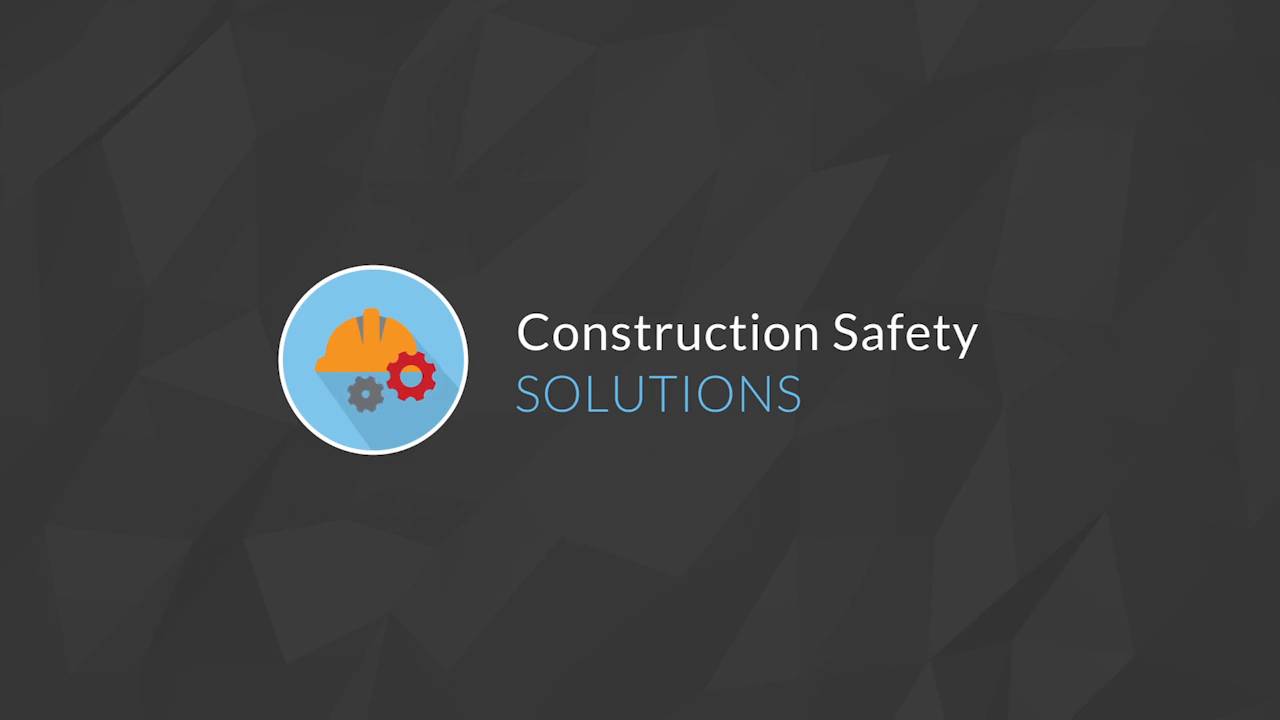 Create forms for personnel, property, equipment, and vehicle inspections with fully customizable criteria to ensure that all regulations are met
Automatic notifications can be sent to appropriate parties when violations are found
At the end of an inspection, specific remediation procedures can be generated for each violation
Ensure OSHA compliance with self-audits, checklists, and inspections
Use smart phones or tablets to replace paper-based inspections
Take and place pictures directly into forms
Automate calculations, scoring, and recommended actions
Show compliance regulations and recommendations for specific scenarios
Submitted forms show where and when an employee filled them out with GPS and time stamps
Upload images to forms and mark them up
Route reports to the right people, in and outside the company
Track trends over time to improve adherence to regulatory compliance measures
Instantly alert appropriate parties after submission
Capture e-signatures with time and date stamps
Configure approval processes for each job
Form.com
Toll Free: 1-888-708-8118
USA: 781-849-8118
UK: +44(0) 1252 551 600
France: +33(0) 1 84 88 54 94
Australia: 1(800)-554-985
International: +44(0) 2030 020 722
161 Forbes Road
Braintree MA 02184
Would a quick conversation be better?
---