About Us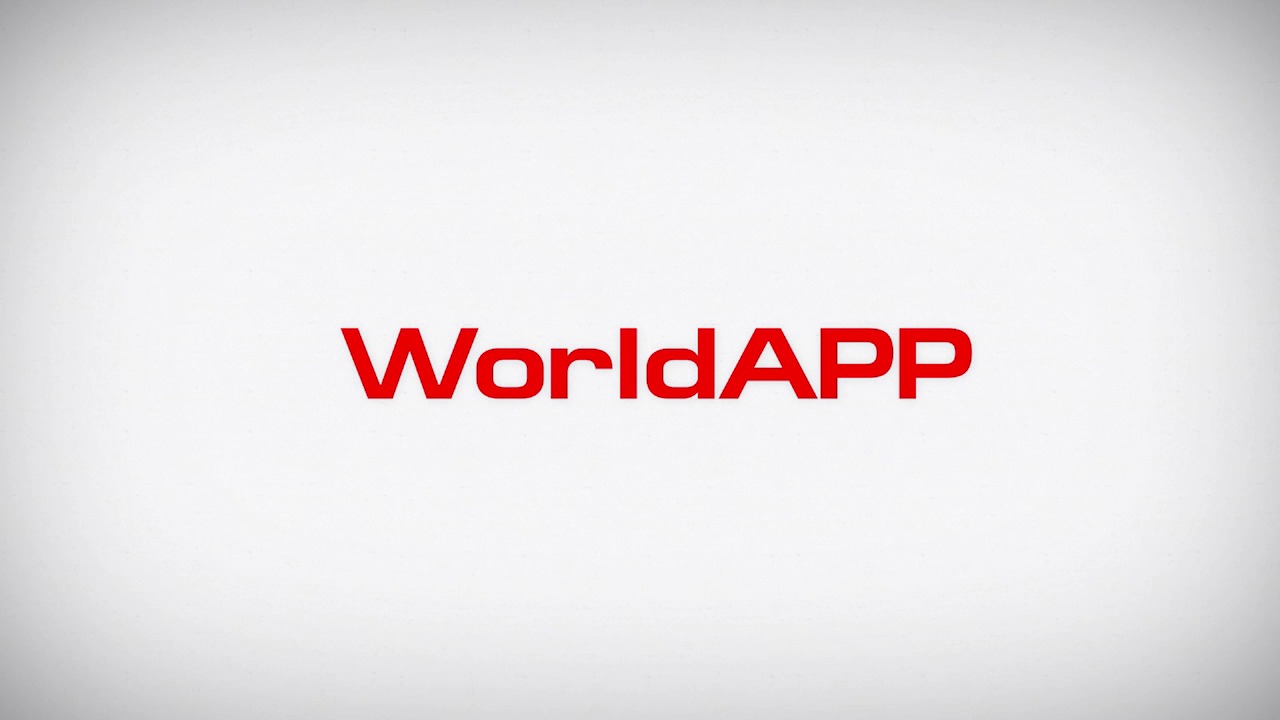 WorldAPP was founded in 2002.
We are a global software company with a single focus: to provide large and mid-sized organizations with the most powerful mobile data collection technology on the market.
This goal, of course, is a moving target. Mobile technology is advancing at an incredible pace, and the needs of our customers are expanding in line.
In the early days, we saw a huge demand for interactive forms.
It was clear back then - over a decade ago - that paper forms were destined to be replaced.
Cool digital features, like the power to hide questions, being able to trigger a whole line of new questions because of a specific response, or being able to fire off email alerts when a certain response occurs, created huge opportunities for companies to gather more granular data and act more responsively. The march was on to "go digital".
Of course once this became a C level directive, a whole new echelon of professionals got involved.
It was no longer only the innovative business line manager who was calling us. We began to get calls from corporate IT departments looking to do a deeper dive on Form.com's integration capabilities and info sec policies and procedures.
Solution architects began to test out our API calls.
Production teams would test Form.com's load bearing capabilities. Did the application offer single sign-on?
Could an administrator easily manage access levels and permissions? Did Form.com provide data models so that data in the field could be instantly synchronized with their organization's backend database without involving the user?
And lastly - a huge concern – is the data secure? Does Form.com have Enterprise level data security protocols in place?
You might imagine such a broad array of requirements would be enough to keep WorldAPP's development road map pretty full for years to come. But this was really just the tip of the iceberg.
In the past five years or so, mobile has been a game changer. One of mammoth proportion. Smartphones and tablets in the field have become the tipping point for massive corporate initiatives to make everything "work in the cloud".
This does not come without challenges. Connectivity, for example, is never a given even in this increasingly wired world. And as many of our largest clients are global multinationals, offline capability is always a critical element in their data collection stream.
The ability to synchronize data, whilst managing thousands of active mobile workers from a security and data perspective, has been a signature achievement within WorldAPP's aggressively expanding development path.
And it doesn't stop there.
Forms, of course, lead to tasks. Tasks demand workflow. Workflow demands administrative rights and access levels. And, at the end of the day, data may often be visualized through BI tools like Qliktech, Business Objects, Tableau or Microstrategy in order for it to be efficiently leveraged.
Hopefully this brief overview gives you a flavor for what WorldAPP is all "about".
In essence, we are a global software company that provides sophisticated mobile data collection technology that can be tailored to the needs of large organizations.
If this describes you, we suggest an initial informational gathering demonstration of Form.com's features and capabilities.
There is no easier way to see if Form.com checks the boxes for you criticarl requirements. It will also give you exposure to the quality and experience of our implementation team. Because, at the end of the day, its still people that make things work.
To set up a demo, at a time convenient to you, please click here.
Our Focus
Our Customers
WorldAPP provides field inspection services and backend business process optimization to large companies in the Restaurant, Retail, Facilities Management, Transportation, Oil and Gas, Insurance, Health and Safety, and Environmental Industries, as well as State, Local and Federal Government Agencies. They rely on Form.com to perform:
Field Inspections
Compliance Audits
Data Collection
Process Automation
Task Management
Forms Workflow
API and Integration
Mobile Optimization
Organizations become loyal WorldAPP customers for a number of reasons.
If you are looking for such services, please contact us to see if there is a fit between what you need and the solutions we offer. Click here to start the conversation.
Working alongside some of the most recognizable names in the business world, WorldAPP has made a profound difference on how out-of-office work gets done, giving these companies huge competitive advantages, measureable cost savings, and impactful improvements to the bottom line.
Our Leaders
Bill Brown
Executive Board Member
Alexander Zagvazdin
Research and Innovation
Jeffery Wong
Professional Services
Iuliia Proskurina
Solution Engineering
Cedric Gioan
French Operations
Liam Davies
UK Operations