Case Study: Electronic Retail Audits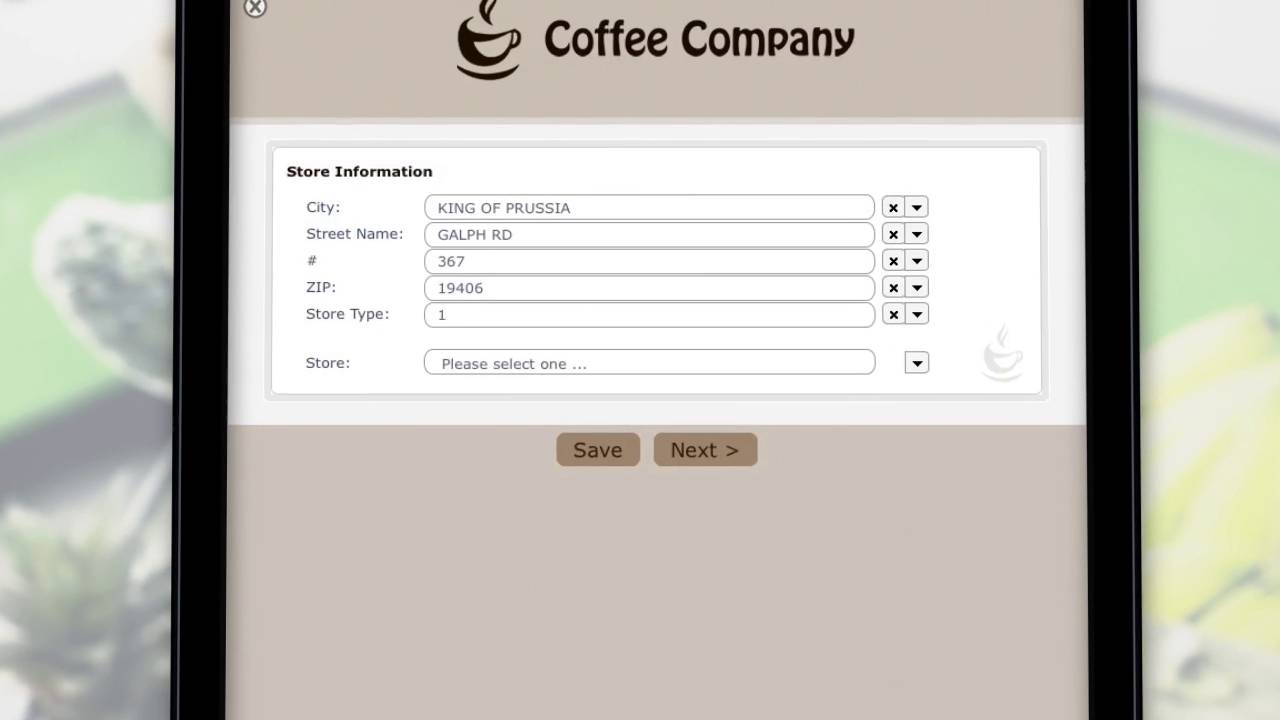 Any company selling their product in big box outlets will tell you product availability is the most critical, yet challenging business process to manage.
For one company, their mobile workforce was both a strength and their most glaring operational weakness. A well-staffed team of field auditors would travel to their assigned retail locations ensuring that company products were stocked and represented appropriately in accordance to corporate guidelines. Any issues would be recorded and reported to a regional supervisor whose objective it was to escalate and resolve those issues as fast as possible.
No matter how fast an auditor was able to move through their assignments the entire process was limited because it was executed entirely by paper. With response times capped due to such a manual process, the company knew it had to improve the process if they were to increase sales and hit their growth targets.
With Form.com, the company did just that. They equipped their field teams with tablets and a mobile enterprise application that simplified the process and drastically increased incident response times.
Upon logging into the app, the auditor would choose from a list of stores assigned only to them. After selecting the appropriate location they would begin working from a web form prepopulated with information relevant to that particular store. The form would guide the auditor from question to question based on previous responses while recording the submitted data in a common format enabling further operational accuracy.
The app even let the auditor snap and attach photos of the product or product displays eliminating the need to enter a lengthy description about a potential compliance issue.
Behind the scenes, the submitted form would calculate a score and automatically generate and assign follow up tasks for supervisors. The supervisor's access level also provided an additional interface view that let them analyze the submitted audit reports in real-time and manually assign follow up tasks on the fly.
Request a demo to see these features in action!